Schedule: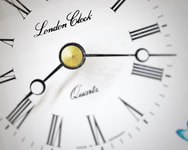 ​I'm currently seeing clients on Mondays, Thursdays, Fridays, & Saturdays between 11am and 7pm.
​
​I try to return calls within 24 hrs
except on Sundays and during vacations.
Rates & Payments: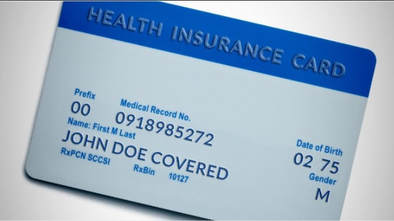 ​FREE phone consult about your issue – call me to ask your questions about my experience, treatment specialties, insurance questions, etc.
Session: $120/hour, intake $180/1.5 hours
​Insurance benefits will determine your out-of-pocket costs, so please check with them (or I can).
Notes about insurance: I'm currently listed as 'in network' by several insurance companies:
Regence, Premera, Lifewise , First Choice Health, Aetna, UBH/Optum,
Magellan, and some former Group Health (now Kaiser) plans.
Some insurance companies only specify that a provider be licensed, as I am.
In general, call the number on the back of your insurance card to find out what mental health benefits you have, whether your coverage is better for providers who are in network, and whether I am listed as in network.

​If we're scheduling an intake, I will need the correct spelling of your name, your date of birth, the insurance company name, and your insurance ID # to check your benefits prior to intake. My voice mail is confidential, so please leave this information there, as email may not be confidential to hackers on the web.